KOHON DESIGNS
INFUSING
INNOVATION AND CREATIVITY

INTO THE DESIGN PROCESS

to create sophisticated interiors for both residential and commercial clients.

READ MORE
INTERIOR DESIGN
CREATING LIVABLE SPACES THAT
LAST A LIFETIME
ARCHITECTURE
Great design is the key to gain the most potential out of any space.
READ MORE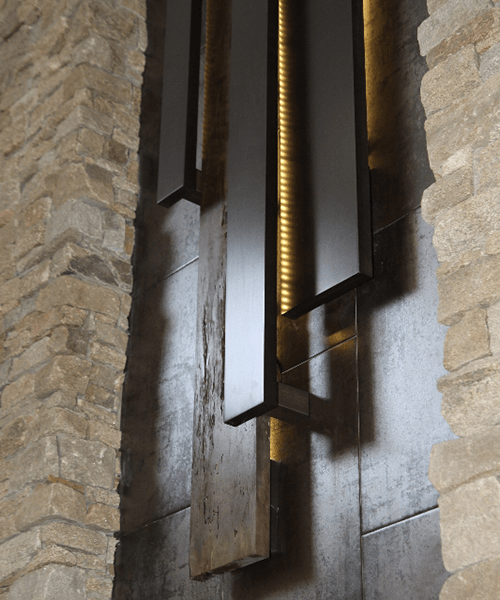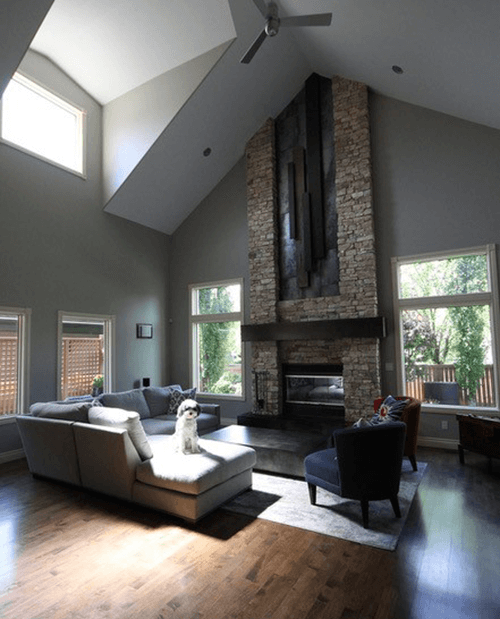 OPEN your door to NEW and exciting DESIGNS
25+
YEARS OF EXPERIENCE
At Kohon Designs, We Believe the "Details" Are Our Success Story.

We create interiors, which are functional and timeless, growing the potential of your home or commercial property. Modern or classic, we design spaces conducive to work, rest or play for homes, spas, hotels or commercial offices.
Our approach is different to other designers because we prefer to involve the client at every stage of the project. From selecting colors and fabrics to spatial planning, we work in partnership with the client.
READ MORE
Custom fireplace. feature wall or furniture, we will help you find the perfect solution.
Creating the perfect space for you, that is both functional and aesthetically pleasing.
Ensuring that your office not only looks good, but helps to prevent repetitive strain injuries.
Sheila worked tirelessly with me to turn a blueprint into a beautiful home that is elegant yet comfortable.
Kathy Schneider
3-time Client
We thoroughly recommend Sheila for all aspects of decorating, design and execution of her incredible ideas.
Lyse Framboise
3-time Client
We came to see her as an interior decorator who can deliver good value for both modest and high end projects.
I have no hesitation in recommending Sheila … an interior decorator with a keen eye for both detail & value.
Greg McDAnnold
ReMax Excellence
Sheila is a consummate professional. I highly recommend Kohon Designs for any design project.
Sheila's commitment to her work and desire for perfection translates to satisfied clients and amazing designs.
Wiliiam Halabi
The Beauty Lounge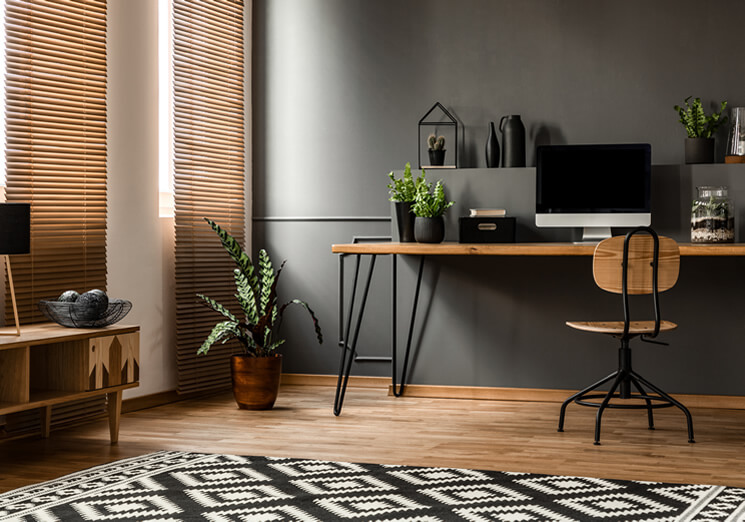 Working at home is becoming more of a reality for more people. Ideally, our homes should be a place where we can.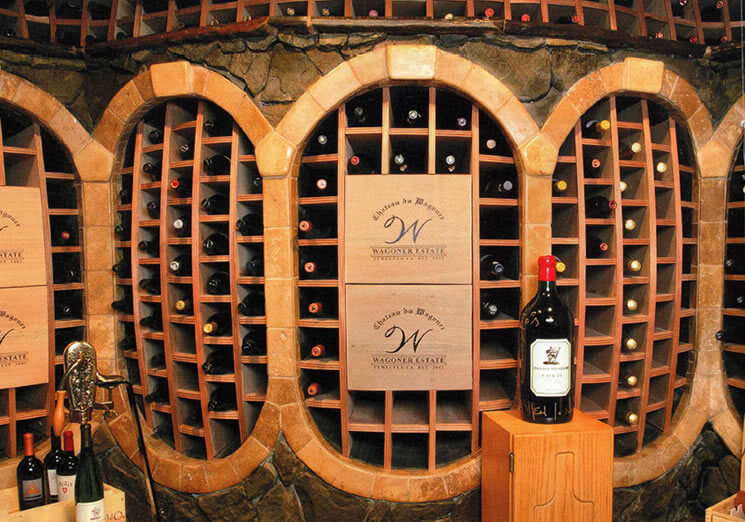 Homeowners are finding more reasons to entertain at home, making wine cellars a more feasible investment these days. With some careful planning.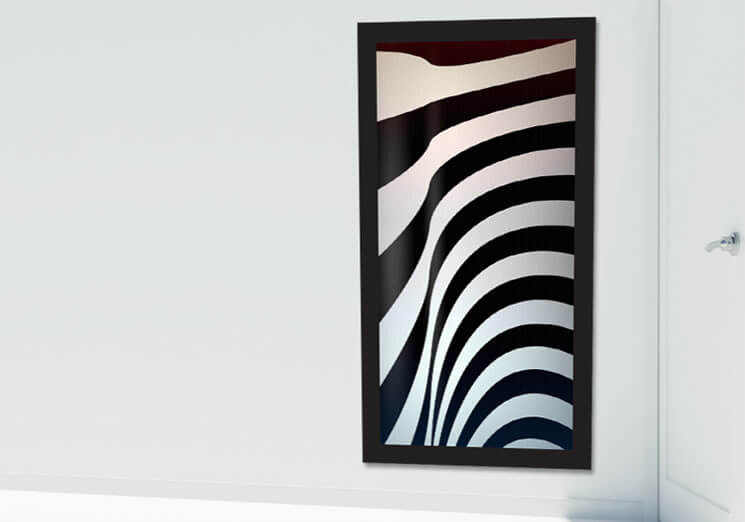 Sheila Hahn and Erika Sanchez were selected as a 2011 Design Inside the Box Runner Up, according to EDify Edmonton. Zebra Panels.