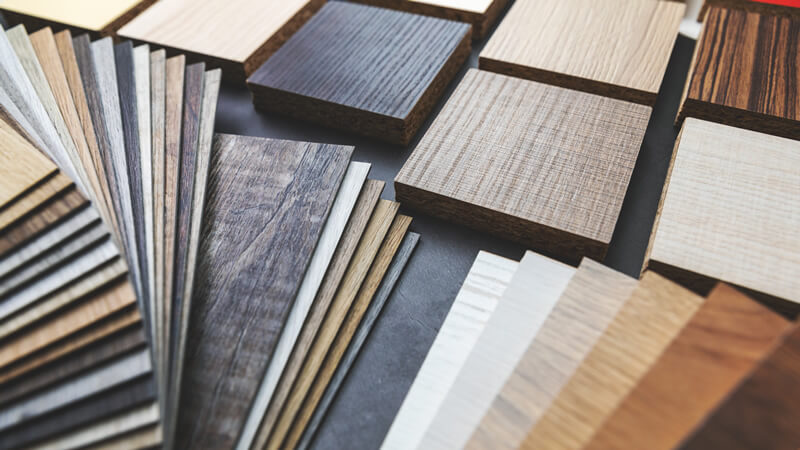 Products & Finishes
Color and finishes play an important role in every product decision in your home.
Color is the first thing we respond to when we enter a room. It not only affects the environment we live in, but also affects the way we feel.
My role is simplify this process for you to achieve harmony and balance in your home.