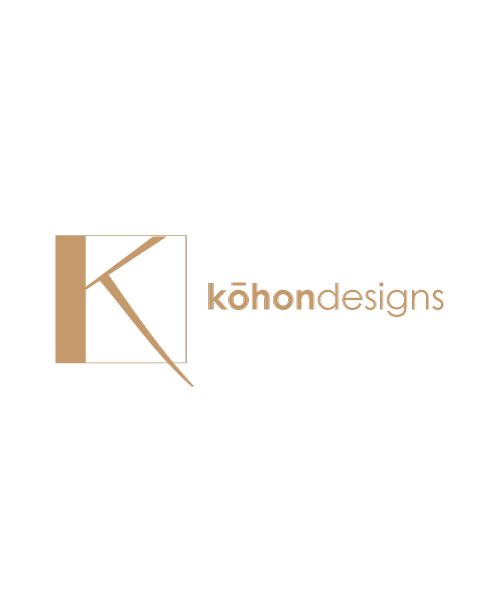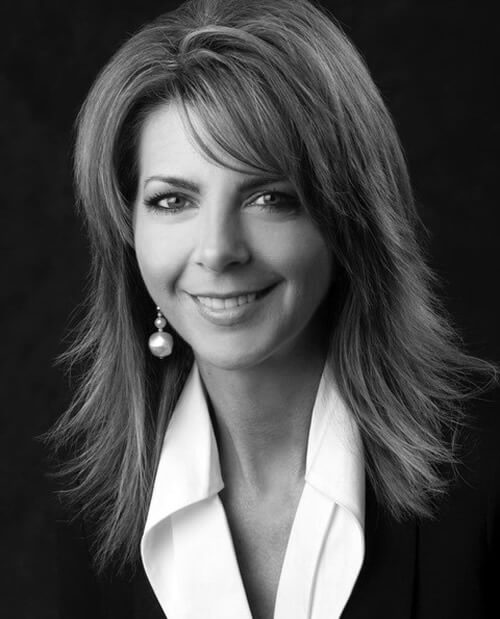 I believe in creating livable spaces that last a lifetime, personalizing every element to reflect the signature of my client.
20+
YEARS OF EXPERIENCE
I have always felt that great design is the key to gain the most potential out of any space. Not only do our personal surroundings need to feel comfortable, but they need to be a solid reflection of who we are. Having worked in the design industry for over 20 years, I have a strong understanding of how interiors must work, and how the infusion of architectural elements will not only enhance your space, but will make it your own. Working with a variety of styles and budgets spawns my creativity, generating great results. Developing client relationships is an important aspect of my business. I engage my clients throughout the design process to build confidence and trust throughout the project.
In keeping with my entrepreneurial spirit and creative freedom, Kohon Designs became a reality in 2006.  My mission focuses on both residential and commercial clients while creating timeless spaces that can enjoyed for years to come. My strengths include coordinating a vast range of design styles, while balancing colors, textures, and lighting to create spaces that reflect my clients' personalities as well as their design needs. My trademark is incorporating elements of custom design that are truly unique to each of my clients.
I have been published in several design magazines and have presented on stage at Home Show events.  Sharing my knowledge and experience with others allows me to give back to a community that has offered me so much support over the years. Something I am truly grateful for.
Sheila Hahn, CID
Principal/Design Consultant
780.203.0553
sheila@kohon.ca
Sheila Hahn is a dedicated and true professional with amazing taste and talent. Her commitment to her work and desire for perfection translates to satisfied.
Wiliiam Halabi
The Beauty Lounge
When I bought my first home Sheila Hahn with Kohon Designs truly made the design process fun and completely stress free. I did not have.
Kim Hardstaff
2-time Client
I recently had the pleasure of working with Sheila Hahn of Kohon Designs. I was asked to list a heritage property in Glenora and knew.
Greg McDAnnold
ReMax Excellence
Creativity is allowing yourself to make mistakes. Designing is knowing which ones to keep.
– Scott Adams